Hi there! I'm Samantha, but you can call me Sam.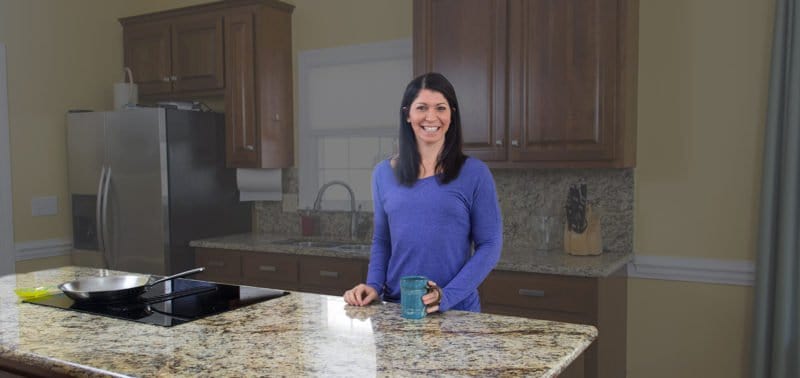 Growing up as a kid I had a deep passion for cooking. I used to watch cooking shows instead of cartoons and today still read cookbooks like others read novels.
I got my Masters in Accounting and became a CPA. Eventually I ended up leaving the field to pursue my passions full time! I became a personal trainer, a nutrition coach, fitness chef and most recently a Nationally Board Certified Health and Wellness Coach.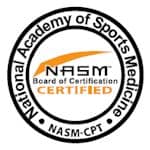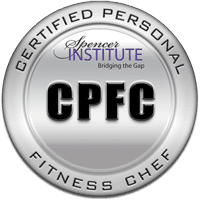 In 2015, I started and was head Chef for my healthy catering company (The Healthy Dish Co.) that catered specifically to gyms in Charlotte, North Carolina.
In 2017, I opened and trained at my own gym right outside of Austin, Texas.
Since 2018 I've been running Bites of Wellness!
Why Bites of Wellness?
I started Bites of Wellness because I wanted to share my love for budget friendly, healthy gluten free recipes!
Truth be told I am just like you! I spend most of my day doing things for others that I barely have enough time to eat lunch let alone make myself lunch.
Because of this, I often find myself skipping meals and end up snacking all day. I realized this approach wasn't working as I was always hungry and never satisfied.
I tried to meal prep but I was never successful with this method for long. So, I started developing recipes that could be made quickly and used limited ingredients.
This approach fit my busy schedule and budget. I found that others enjoyed my recipes as much as I did! With that, Bites of Wellness was born.
I hope you find Bites of Wellness a helpful resource of budget friendly gluten free recipes that you and your family love!
If you have questions don't hestate to reach out!
xoxo,
Sam
Press
My work on Bites of Wellness has been featured on The Huffington Post, Woman's Health, Boston Magazine, Country Living, Shape, Greatist and many others.

Work With Me
Please email me if you'd like to work together. I can be reached at support (at) bitesofwellness (dot) com
Legal Disclaimers
Unauthorized use and/or duplication of this material without express and written permission is strictly prohibited. Excerpts and links may be used, provided that full and clear credit is given to Bites of Wellness with appropriate and specific direction to the original content.